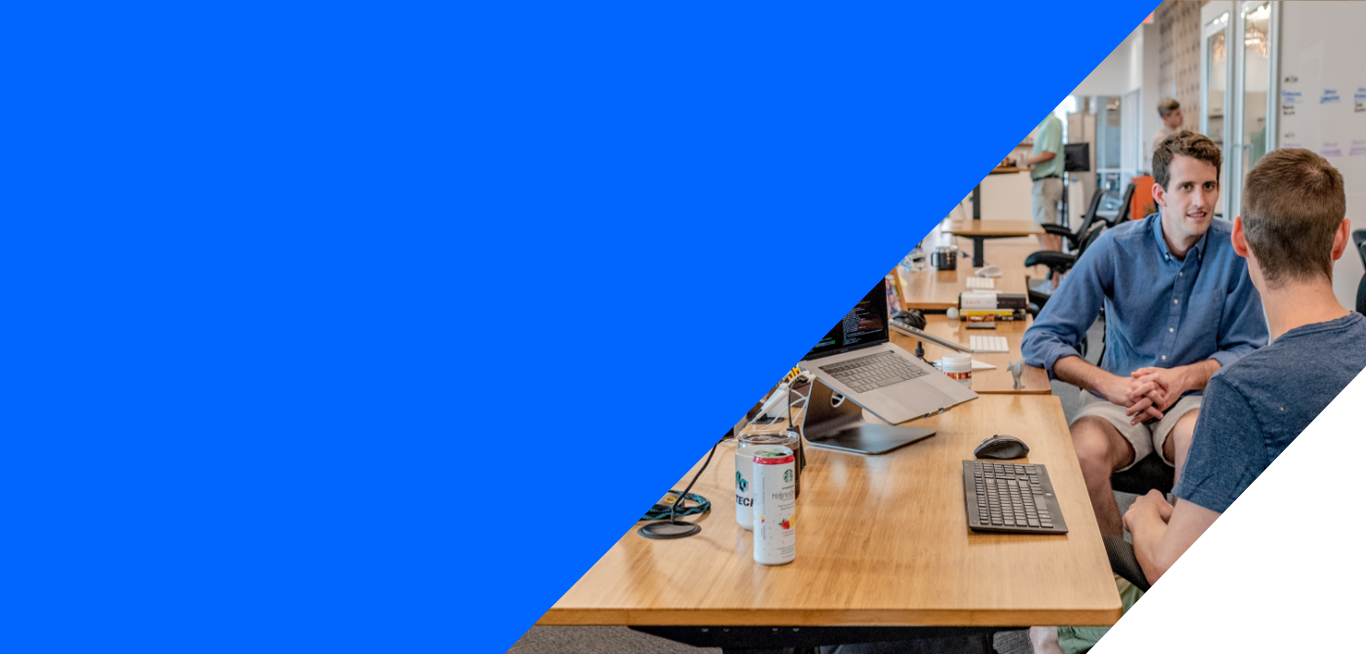 Team Leasing
What is Team Leasing? Team Leasing is providing the entire team of specialists by Crestt. Tell us with what competencies we can support your company? A dedicated team is always composed of an experienced leader who effectively leads the team in the implementation of the assigned scope of tasks.
By choosing Team Leasing, you bring new experience and know-how to the project from projects implemented in various technological environments.
A model based on the settlement of working time, similar to Body Leasing, with the difference that Crestt provides the whole team of specialists. It suits larger-scale projects without a specific scope. A dedicated team has exactly the competencies that are missing in your project. They are experts with experience in various projects that will put your project in a different perspective.
The cooperation model is scalable. As the project develops, it can be supported by an increasing number of specialists.

How does it work?

Crestt Sp. z o.o. with headquarters in Warsaw, ul. Rejtana 17, 02-516 Warsaw, entered by the District Court for the capital city of Warsaw, Commercial Court, XIII Commercial Division of the National Court Register to the Register of Entrepreneurs under the KRS number: 0000673872, NIP: 522-308-93-47 ("Crestt") .
biuro@crestt.pl +48 22 416 00 60
The team recruited by Crestt will go to your company and support implemented projects, while you will focus on its further development. Team Leasing is designed for organizations of all sizes because the team is dedicated to their needs.
You define Team Leasing goals and then settle them in the preferred form - time & material, cost per spring, cost per month, cost in accordance with KPI.
We have carried out hundreds of recruitment processes. Several dozen Polish and foreign companies employ programmers, analysts, testers or project managers who have had their first recruitment interview with us. If you create advanced products in which the number of tasks exceeds the number of employees, we can build a team together.

ul. Rejtana 17
02-516 Warsaw
Competences
Partnerships
Cooperation models
References
For Candidates
About us



Partnerships


References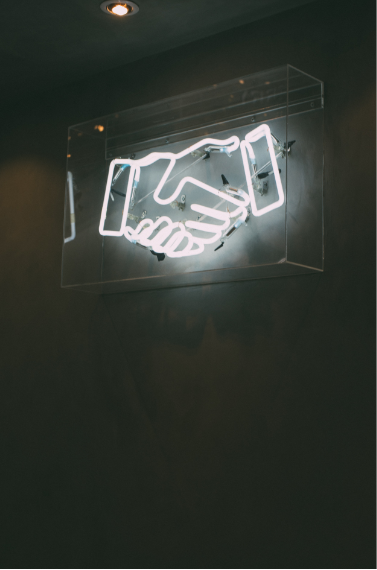 COOPERATION MODEL