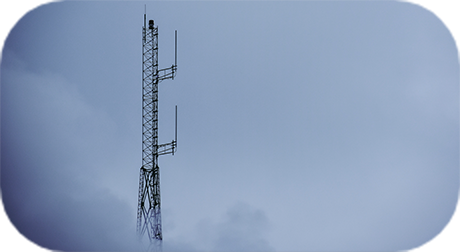 Media company

Profiling & Segmentation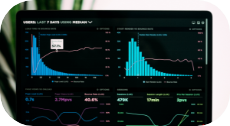 Global FMCG

Data Lake / BI Consulting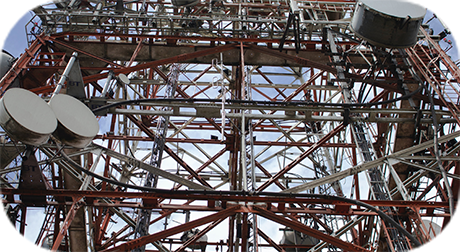 Leading polish telecom

Statistical modelling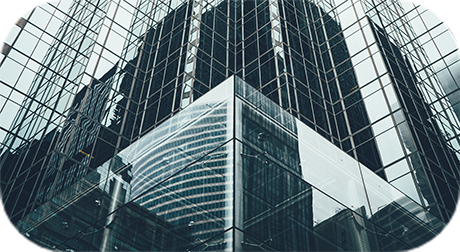 Real estate company

BI Consulting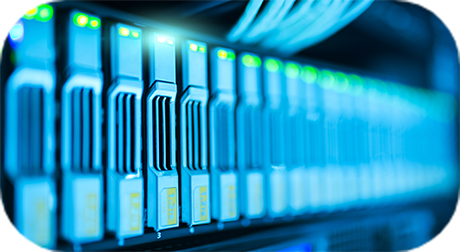 Leading polish telecom

Process Mining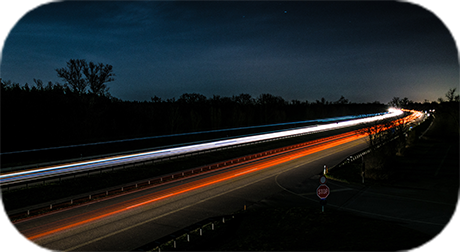 Transport-logistic company

Business Intelligence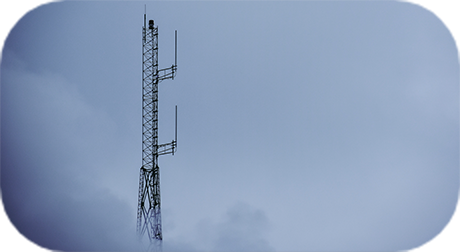 Leading polish telecom

Trainings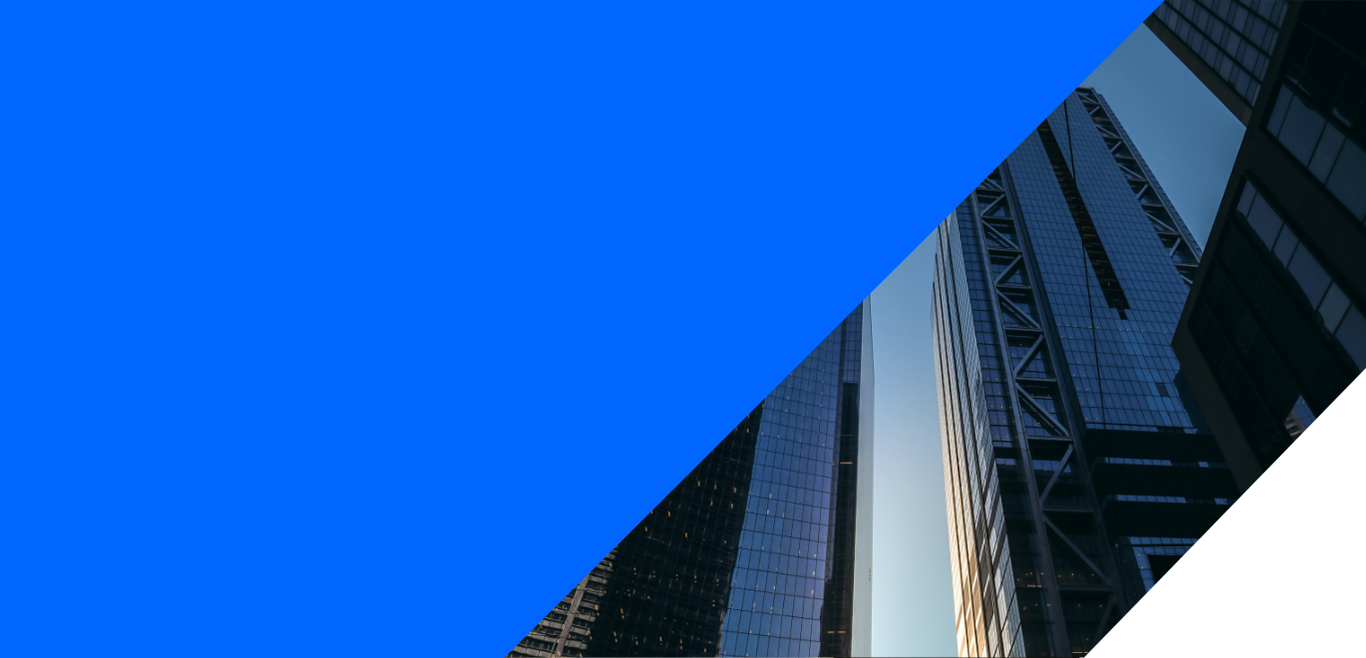 Completed projects

Projects

Scandinavian Bank

Credit application scoring

Process Mining
Transport / Logistics
Business Intelligence
Leading polish telecom
Trainings
Leading Polish telco companyn
Work with us!

Wypełnij formularz

REFERENCES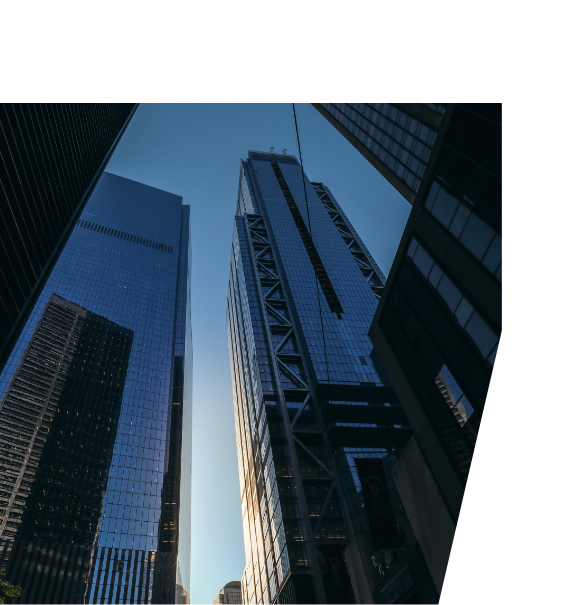 For Candidates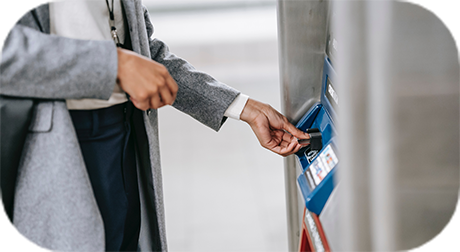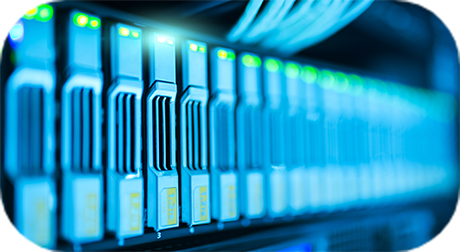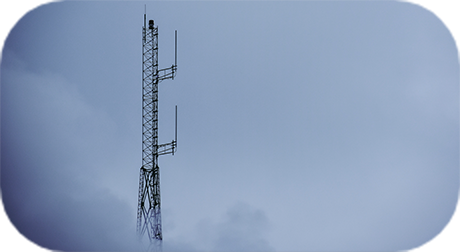 More


Cooperation models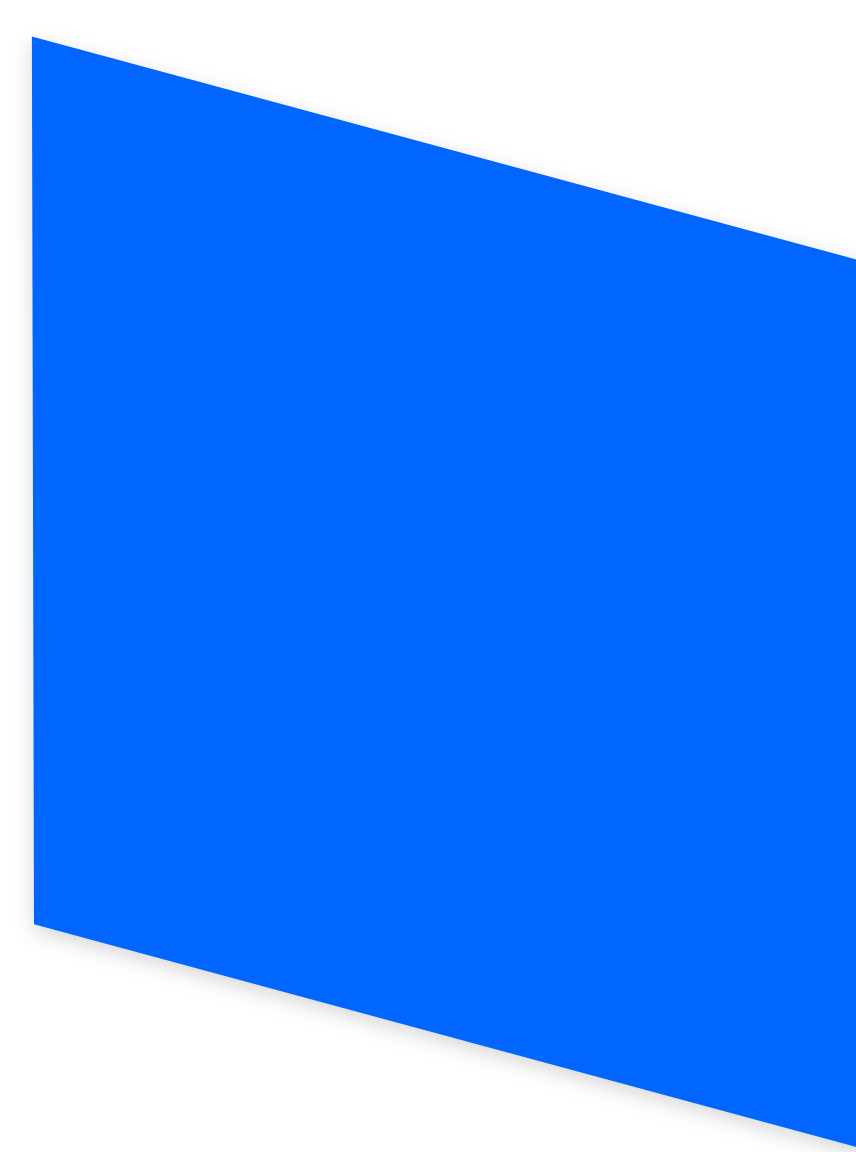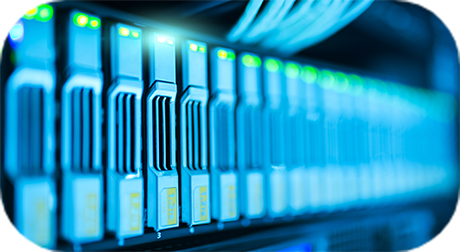 Leading polish telecom
Corporate Data Warehouse


Fleet Management

Internet of Things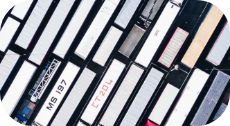 Since the beginning of Crestt, we have completed many projects together with our clients. We place emphasis to ensure that they are made on time, in accordance with the budget assumptions.

Below we present our completed projects. Each of them is unique in terms of technology and business goal.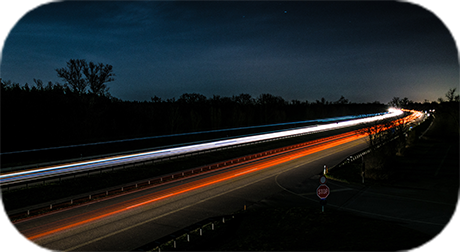 More


Take a look at the effects of our work.

Fleet Management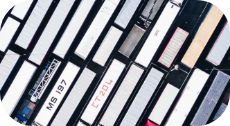 Corporate Data Warehouse
Scandinavian bank

Credit application scoring

Internet of Things
Leading Polish telco company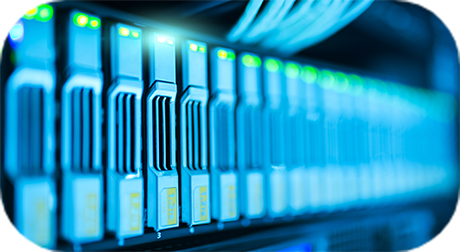 More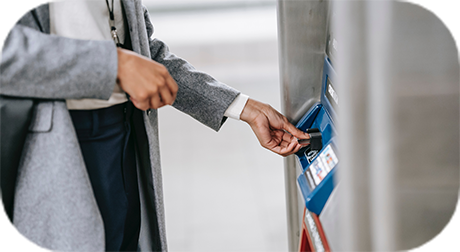 More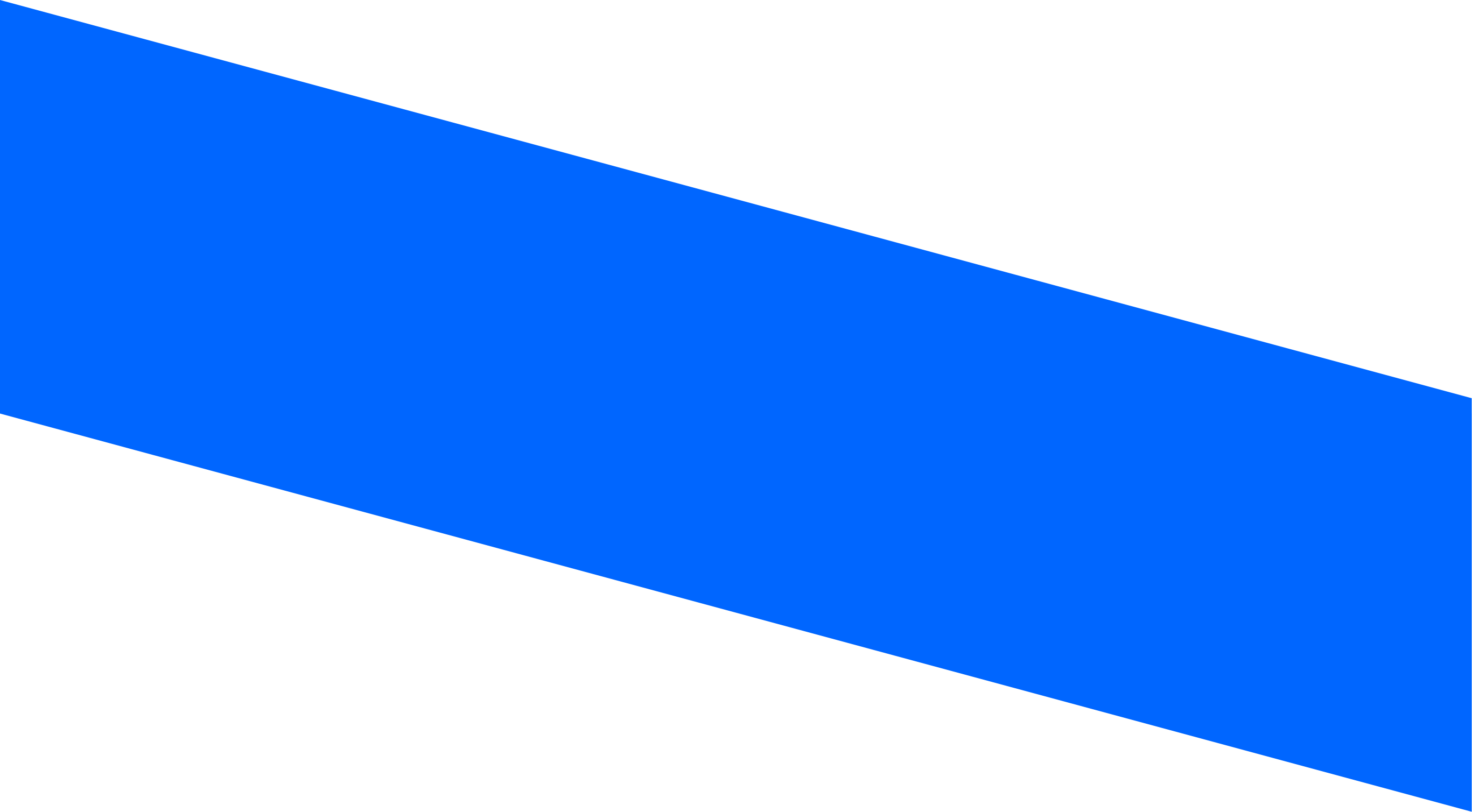 Leading Polish telco company
Statistical modelling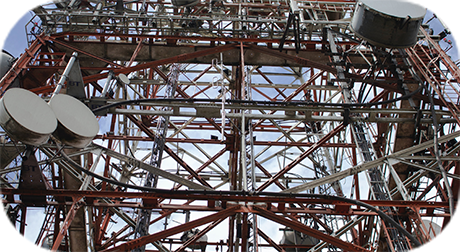 Real estate company
BI Consulting
Profiling & Segmentation
Global FMCG
Data Lake / BI Consulting
Media company
More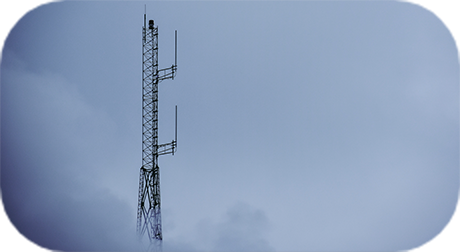 More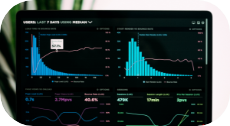 More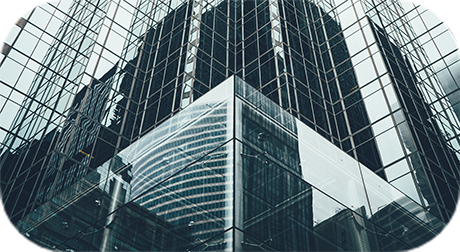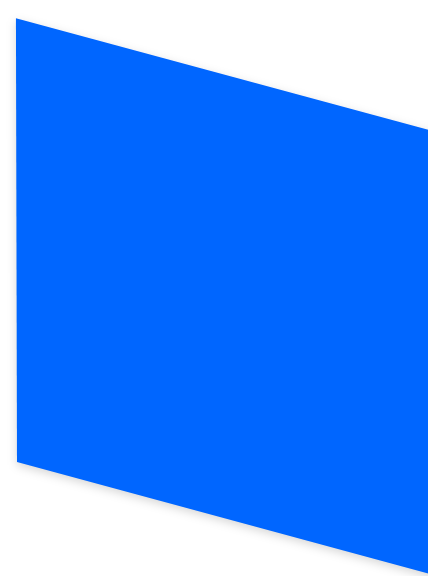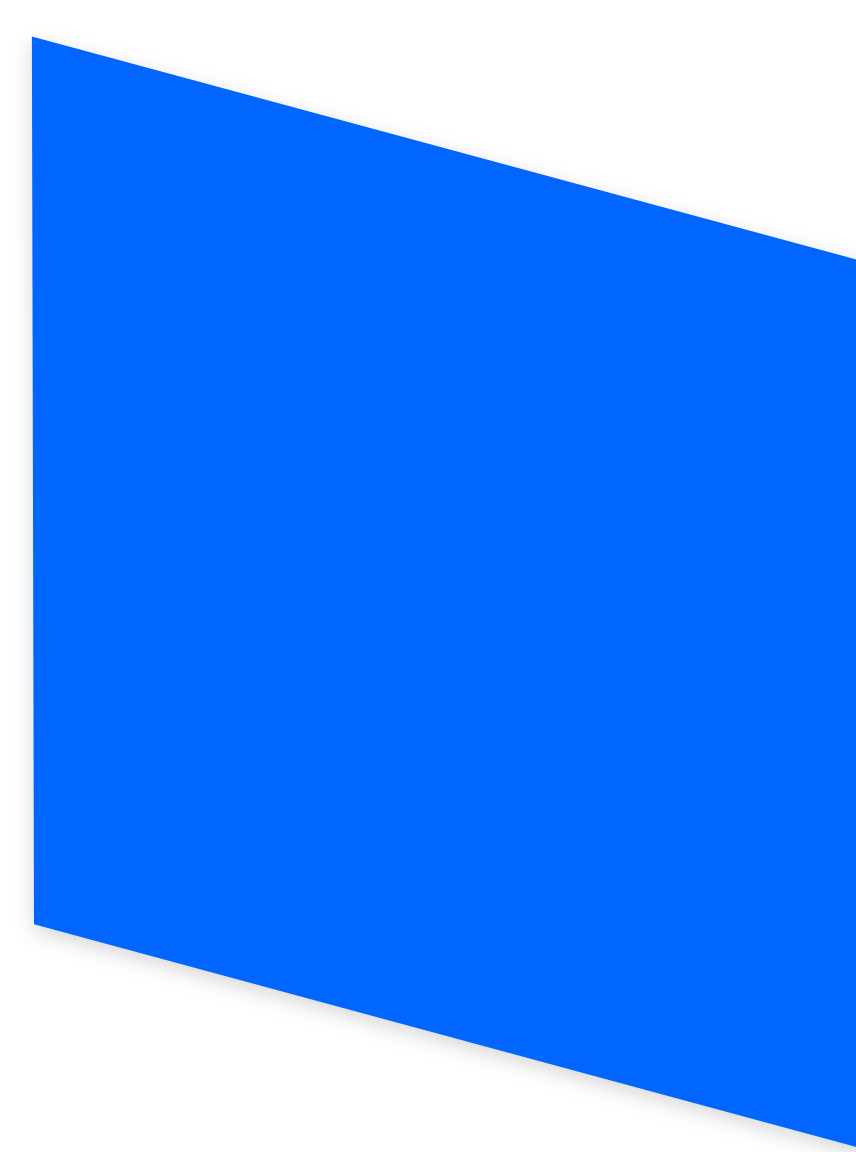 More

More

More


Privacy policy

Crestt Sp. z o.o. with headquarters in Warsaw, ul. Rejtana 17, 02-516 Warsaw, entered by the District Court for the capital city of Warsaw, Commercial Court, XIII Commercial Division of the National Court Register to the Register of Entrepreneurs under the KRS number: 0000673872, NIP: 522-308-93-47 ("Crestt"). Share capital: PLN 105,000.00
biuro@crestt.pl
+48 22 416 00 60
ul. Rejtana 17
02-516 Warsaw
Competences
Partnerships
Cooperation models
References
For Candidates
About us