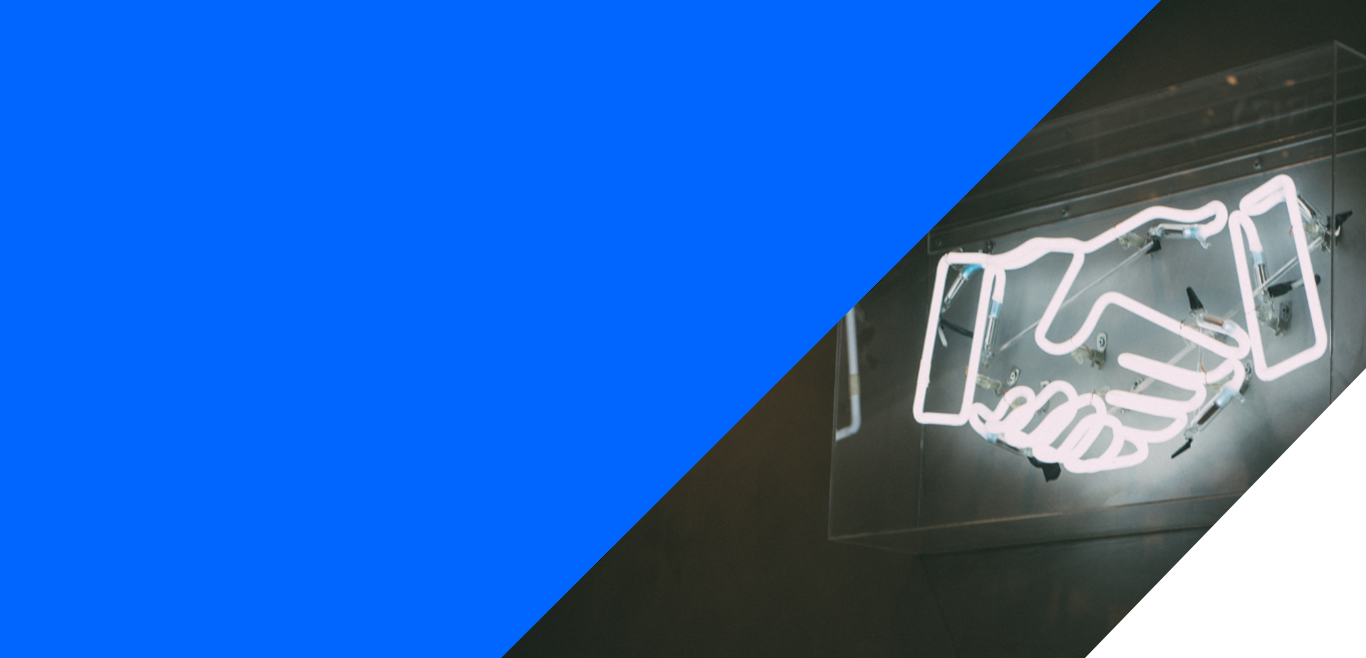 Oracle
PARTNERSHIPS
Golden Gate, Exadata and Oracle Data are flagships of Oracle that our team focuses on. We have built a data ecosystem, architecture and data management strategies within the database environment. These are projects that our team have realized thanks to many years of experience, supported by the implemention of many diverse projects.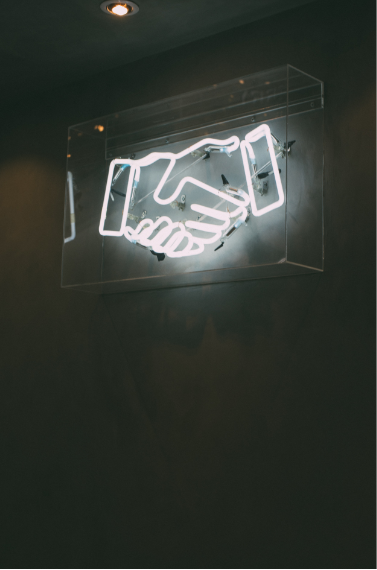 Partner's products

Data Integration
What we do
together?
The Crestt team is on expert level in the implementation of database solutions in the largest environments in Poland. These are competences related to the implementation of data warehouse projects based on Oracle technologies and integration with the data from operating systems. We have skills in the field of data integration and replication technologies.



GoldenGate
Exadata
Oracle Database

Kompetencje

Provider of technologies and applications dedicated to business from any industry. Oracle is recognized mainly for its database technologies and more often as a supplier of a wide range of business applications and IT solutions consolidated under one brand.

Modele współpracy Privacy policy

Crestt Sp. z o.o. with headquarters in Warsaw, ul. Rejtana 17, 02-516 Warsaw, entered by the District Court for the capital city of Warsaw, Commercial Court, XIII Commercial Division of the National Court Register to the Register of Entrepreneurs under the KRS number: 0000673872, NIP: 522-308-93-47 ("Crestt"). Share capital: PLN 105,000.00
biuro@crestt.pl
+48 22 416 00 60
ul. Rejtana 17
02-516 Warsaw
Competences
Partnerships
Cooperation models
References
For Candidates
About us