Quality is
our goal
Crestt has been created by
Management Team

ABOUT US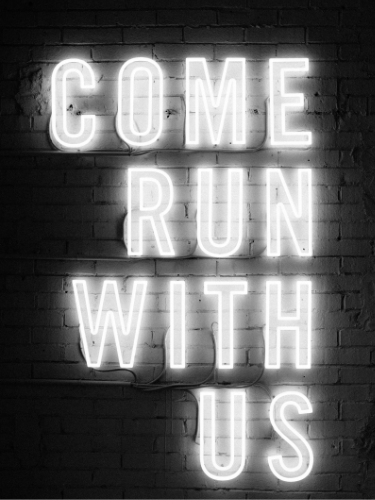 Crestt has been founded in response to the growing demand from business needs for the use of new technologies in everyday activities.
Our goal is to provide IT solutions based on the latest technologies with irrefutable business value.

We provide our services by working with top-class specialists with many years of experience in the IT industry. We place emphasis on every aspect of the implemented project, both in terms of technical and business. We use the latest technologies and verified practices, the effect of which is the achievement of the goal and mutual satisfaction.







Łukasz Wojciechowski
CEO

Łukasz has 20 years of professional experience working for companies in the telecommunications and IT sectors. For 15 years, he has provided services to suppliers of new technology solutions. (Huawei, Oracle and Teradata). He holds an Executive MBA title. At Crestt, he directly supervises the HR, finance and operational departments.
Ziemowit Piesto
Executive VP

Piotr has been working professionally for over 38 years - most of that time for corporations in the banking and telecommunication sectors. In many companies, he was a member of top management, where he was responsible for IT areas. For the last 8 years, he worked at Teradata. He holds an Executive MBA title. At Crestt, he supervises the Delivery, PreSales and Legal departments.
Piotr Drożdżyk
Executive VP

Ziemowit has over 22 years of experience working for large corporations. Initially, for 11 years for IT department at PKN Orlen, then at the SAS Institute and Teradata. At Crestt he supervises sales and recruitment department.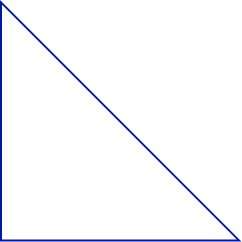 Registration data
INFO
Crestt Sp. z o.o. with headquarters in Warsaw,
ul. Rejtana 17, 02-516 Warsaw, entered by the District Court for the capital city of Warsaw, Commercial Court, XIII Commercial Division of the National Court Register to the Register of Entrepreneurs under the KRS number: 0000673872, NIP number: 522-308-93-47 ("Crestt")

Crestt Sp. z o.o. with headquarters in Warsaw, ul. Rejtana 17, 02-516 Warsaw, entered by the District Court for the capital city of Warsaw, Commercial Court, XIII Commercial Division of the National Court Register to the Register of Entrepreneurs under the KRS number: 0000673872, NIP: 522-308-93-47 ("Crestt"). Share capital: PLN 105,000.00
biuro@crestt.pl
+48 22 416 00 60
ul. Rejtana 17
02-516 Warsaw
Competences
Partnerships
Cooperation models
References
For Candidates
About us