Campaign
management
PROJECTS
Scandinavian Bank

Credit application scoring

Global FMCG

Data Lake / BI Consulting
A service that allows for the effective design, implementation and management of marketing campaigns. It coordinates the tasks of individual team members, analyzes the results, automates processes, reports and multi-channel communication. All this allows you to plan the optimal budget and measure the effects in real time.
03.
During our cooperation, you have insight into the progress whether the product is bringing your company closer to achieving your business goal. We will make every effort to ensure that it is so
02.
This solution will help you gain new customers and maintain a relationship with existing ones, regardless of the size of your company. The solution is dedicated to both corporations and medium and small enterprises.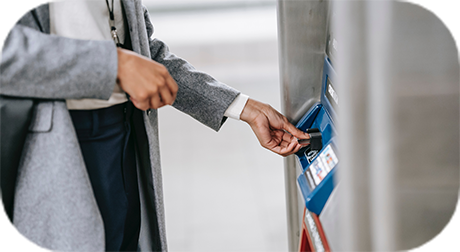 More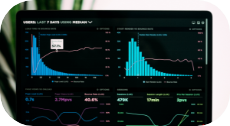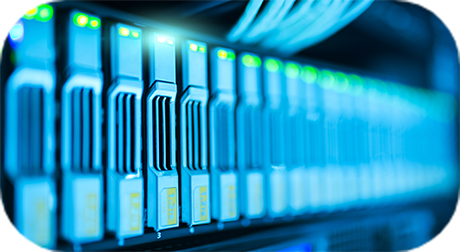 More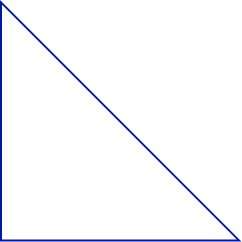 Take a look how we use our competences
Produkt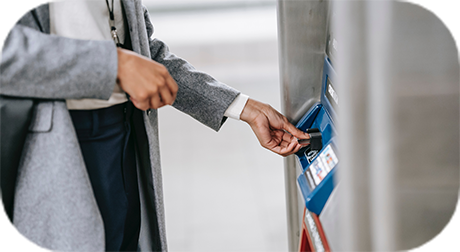 Fleet management

Internet of Things
More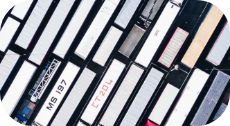 More

Leading Polish telecom

Corporate Data Warehouse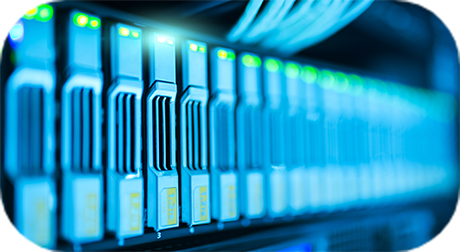 Leading polish telecom

Corporate Data Warehouse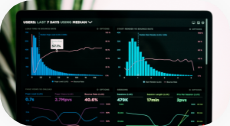 Fleet Management

Internet of Things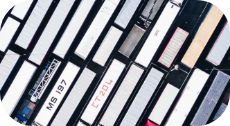 Global FMCG

Data Lake / BI Consulting


04.
The implementation of Campaign Management allows you to plan, realize and analyze marketing campaigns conducted in your company. You can manage all aspects, while saving time and resources. The solution is personalized and therefore maximally effective. The functionalities of the Management system reflect your real needs.
01.
We create a campaign management system from scratch. Our products automate campaigns in leading Polish companies in the telecommunications and banking sector.
Scandinavian bank

Credit application scoring
COMPETENCES
Privacy policy

Crestt Sp. z o.o. with headquarters in Warsaw, ul. Rejtana 17, 02-516 Warsaw, entered by the District Court for the capital city of Warsaw, Commercial Court, XIII Commercial Division of the National Court Register to the Register of Entrepreneurs under the KRS number: 0000673872, NIP: 522-308-93-47 ("Crestt"). Share capital: PLN 105,000.00
biuro@crestt.pl
+48 22 416 00 60
ul. Rejtana 17
02-516 Warsaw
Competences
Partnerships
Cooperation models
References
For Candidates
About us