Business
analytics
Range
PROJECTS
Scandinavian Bank

Credit application scoring

Global FMCG

Data Lake / BI Consulting
The implementation of business analytics in your company will allow you to effectively use data to optimize decisions in real time in all processes. It is also essential support in the event of unforeseen events.
By implementing business analytics, we combine the areas of management, business and effective communication using the latest technologies. This, combined with the experience of our experts, allows you to answer the most important questions: why did something happen? What will happen? What should we do?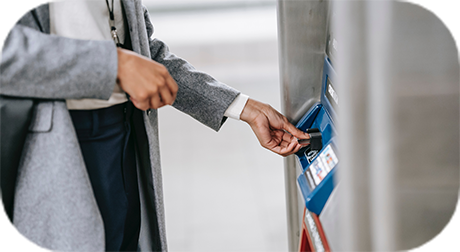 More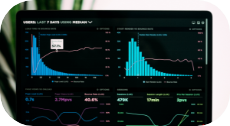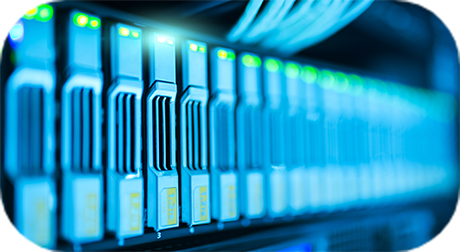 More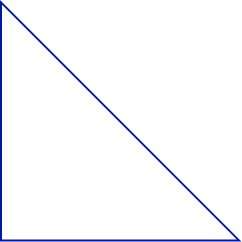 Take a look how we use our competences
Produkt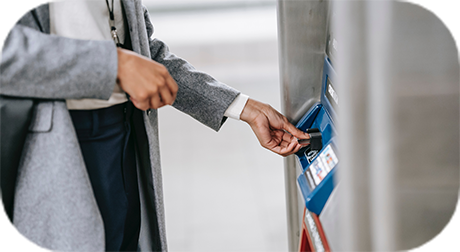 Fleet management

Internet of Things
More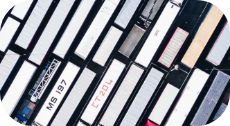 More

Leading Polish telecom

Corporate Data Warehouse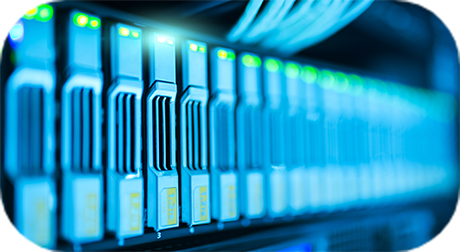 Leading polish telecom

Corporate Data Warehouse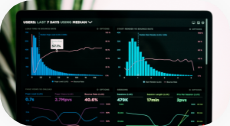 Fleet Management

Internet of Things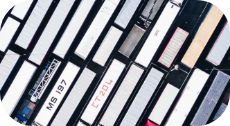 Global FMCG

Data Lake / BI Consulting


02.
The analysis of indicators allows for effective budget planning, thus reducing losses. We will make an optimal strategy and plan for the future
01.
We perfectly understand the data, which we then transform into information. These, in turn, are necessary in the process of introducing changes in the organization and maximizing profit while minimizing risk. Modeling outcomes and understanding the past precludes the realm of guesswork. Only informed, informed decisions are made.
Scandinavian bank

Credit application scoring
COMPETENCES
Privacy policy

Crestt Sp. z o.o. with headquarters in Warsaw, ul. Rejtana 17, 02-516 Warsaw, entered by the District Court for the capital city of Warsaw, Commercial Court, XIII Commercial Division of the National Court Register to the Register of Entrepreneurs under the KRS number: 0000673872, NIP: 522-308-93-47 ("Crestt"). Share capital: PLN 105,000.00
biuro@crestt.pl
+48 22 416 00 60
ul. Rejtana 17
02-516 Warsaw
Competences
Partnerships
Cooperation models
References
For Candidates
About us