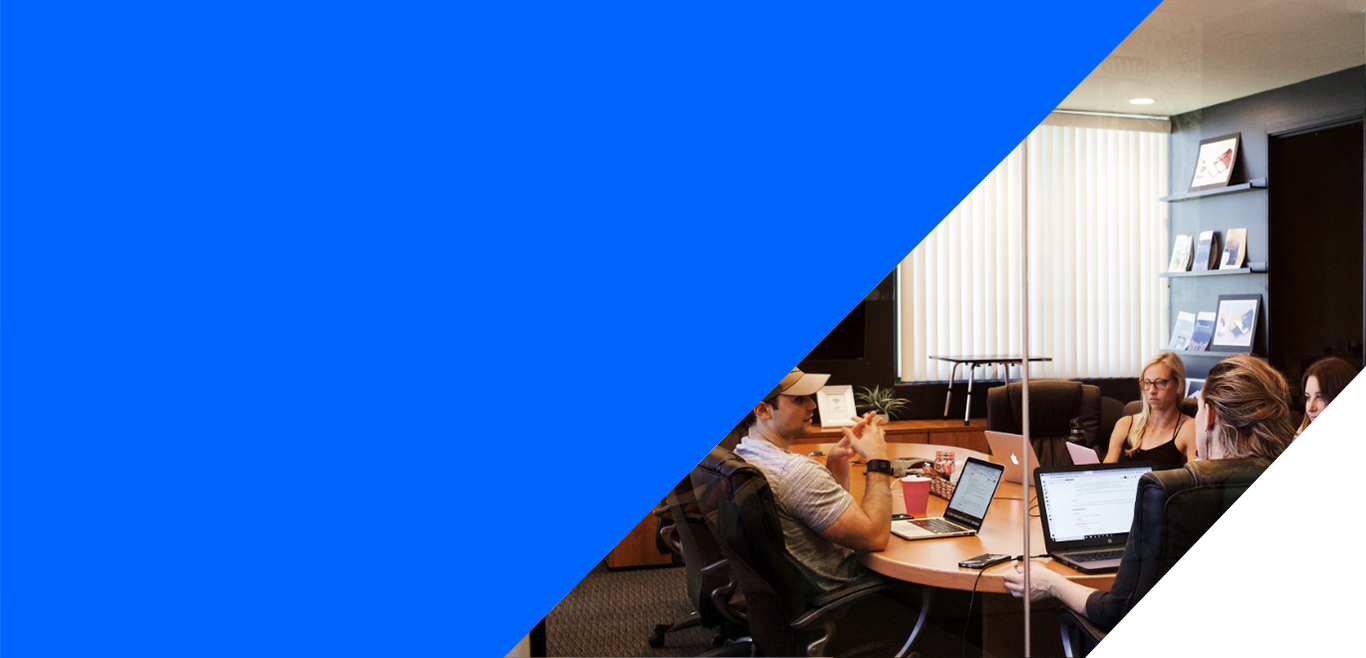 Technology
in business


Competences

Take a look at projects which we succesfully delivered to our Customers.
REFERENCES
Scandinavian Bank

Credit application
scoring

Car management

Internet of Things
We focus on competences and IT solutions aimed at business value. With our experience, we support wide range of business processes both: in the organization and activities in the field of customer service.

We use many technologies (commercial and open-source), including in the field of data processing, system integration and creation of dedicated solutions.





04.


CRM applications development


More



01.


Business
Analytics


More



02.


Mobile applications development


More



03.


Campaign Management


More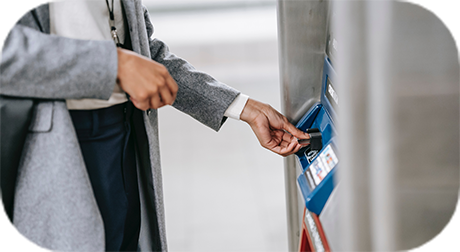 More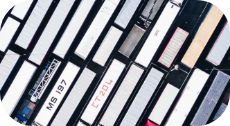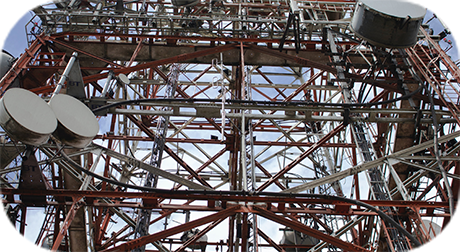 More


More projects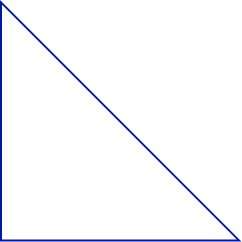 Our competences in your projects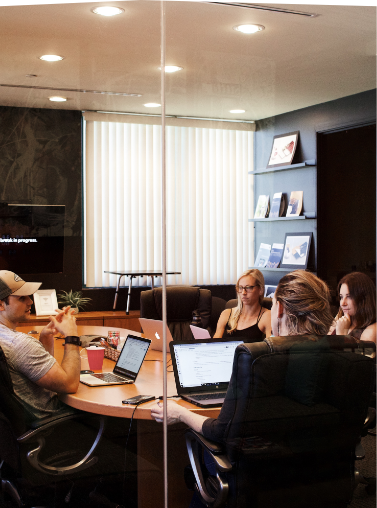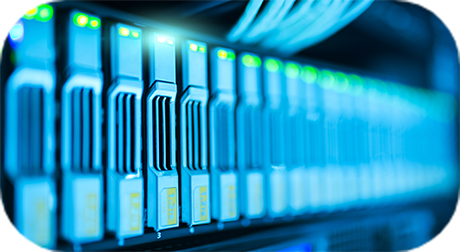 Leading polish telecom

Corporate Data Warehouse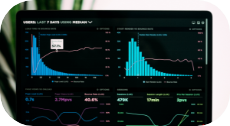 Fleet Management

Internet of Things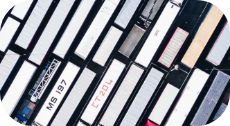 Global FMCG

Data Lake / BI Consulting


Leading Polish telecom
Enterprise Data Warehouse

COMPETENCES
Privacy policy

Crestt Sp. z o.o. with headquarters in Warsaw, ul. Rejtana 17, 02-516 Warsaw, entered by the District Court for the capital city of Warsaw, Commercial Court, XIII Commercial Division of the National Court Register to the Register of Entrepreneurs under the KRS number: 0000673872, NIP: 522-308-93-47 ("Crestt"). Share capital: PLN 105,000.00
biuro@crestt.pl
+48 22 416 00 60
ul. Rejtana 17
02-516 Warsaw
Competences
Partnerships
Cooperation models
References
For Candidates
About us