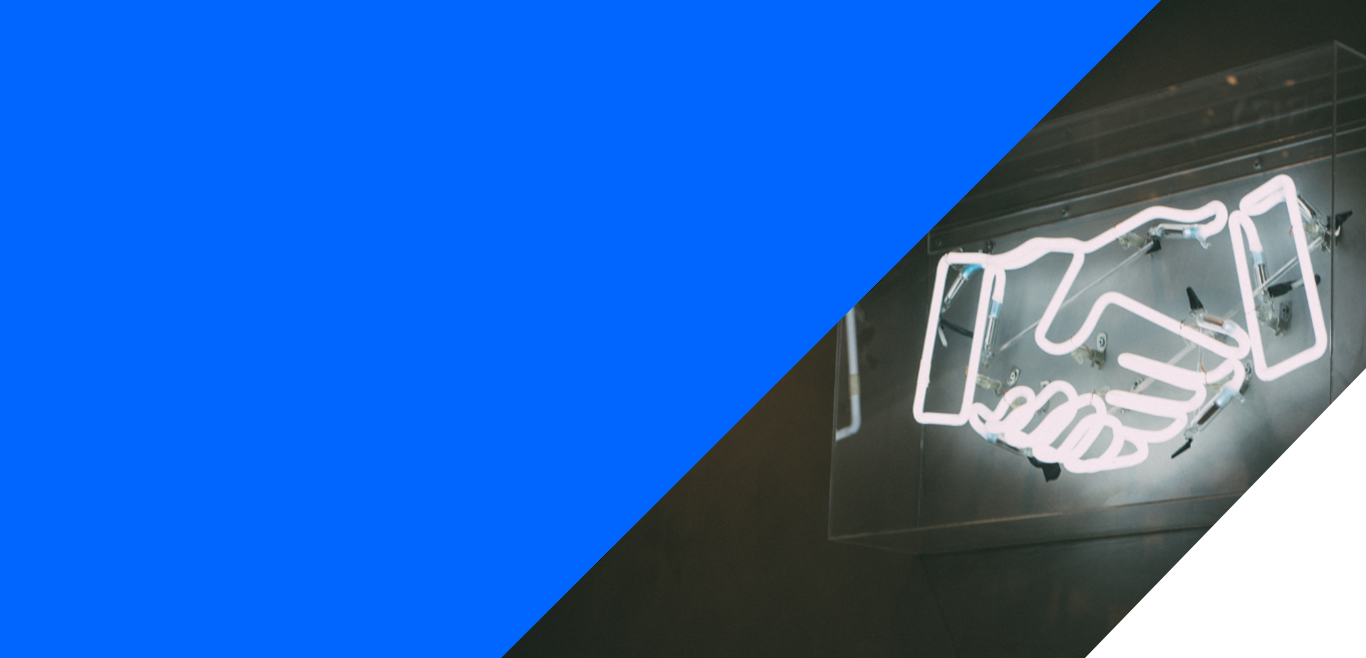 SAS Institute
PARTNERSHIPS
The scope of cooperation with SAS Institute is primarily products from the family of analytical solutions using SAS 4GL. Another area intensively developed as part of the cooperation is the support for Fraud management solutions - SAS Fraud Management. The area realized jointly with Persoa Sp. z o.o. is Customer Intelligence with the use of SAS CI 360.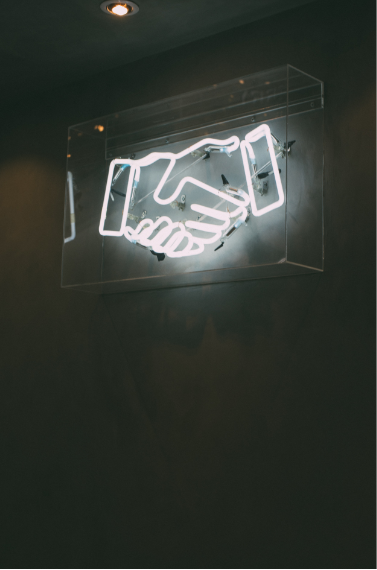 Partner's products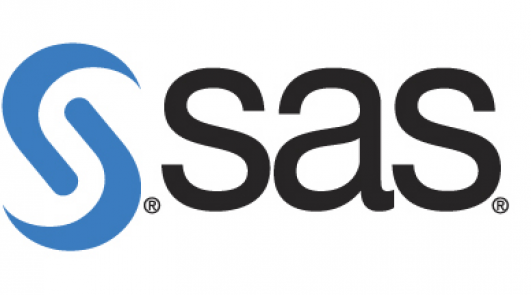 SAS Enterprise Miner
What we do
together?
The Crestt team consists of experienced practitioners who have been working with the technologies offered by the SAS Institute for many years. We are constantly developing our competences both in the technologies already used and in the new IT solutions. Our team has a wide range of competences in the field of gathering, preparing and integrating data, their analysis, modeling and preparation for use by operational applications.






SAS Marketing Automation
SAS Anti-Money Laundering
SAS Fraud Management
SAS Customer Intelligence 360
SAS Viya

Competences

SAS Institute is a company with over 40 years of history specializing in providing advanced solutions in the field of data analytics. The products offered by SAS Institute performe in the environments of 92 of the 100 world largest companies. Every year SAS Instiute introduces many IT innovations and intensively develops its solutions based on long-term cooperation with a wide range of customers.

Cooperation models Privacy policy

Crestt Sp. z o.o. with headquarters in Warsaw, ul. Rejtana 17, 02-516 Warsaw, entered by the District Court for the capital city of Warsaw, Commercial Court, XIII Commercial Division of the National Court Register to the Register of Entrepreneurs under the KRS number: 0000673872, NIP: 522-308-93-47 ("Crestt"). Share capital: PLN 105,000.00
biuro@crestt.pl
+48 22 416 00 60
ul. Rejtana 17
02-516 Warsaw
Competences
Partnerships
Cooperation models
References
For Candidates
About us