Mobile application
development
Range
PROJECTS
Scandinavian Bank

Credit application scoring

Global FMCG

Data Lake / BI Consulting
We will create a mobile application from your idea. We perfectly combine the business aspect with the technical attention to every detail, because multidimensional quality is significant to us. We create applications for iOS and Android systems, using top technologies. We create an intuitive layout and the necessary functionalities in accordance with business requirements.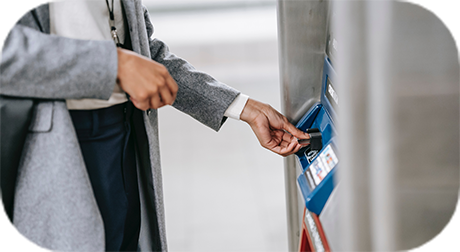 More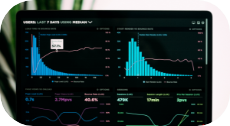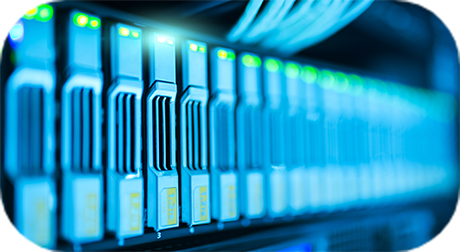 More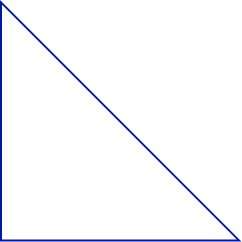 Take a look how we use our competences
Produkt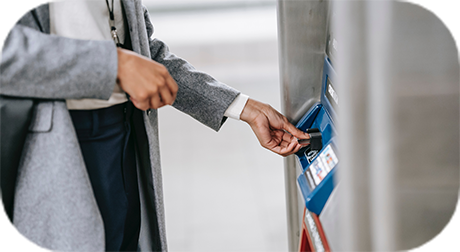 Fleet management

Internet of Things
More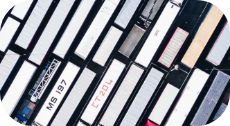 More

Leading Polish telecom

Corporate Data Warehouse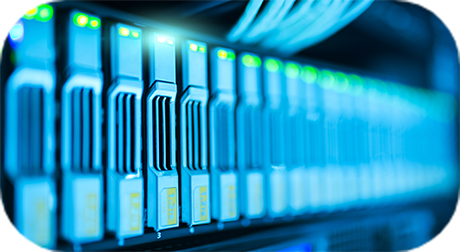 Leading polish telecom

Corporate Data Warehouse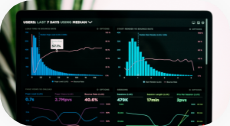 Fleet Management

Internet of Things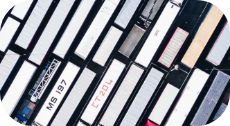 Global FMCG

Data Lake / BI Consulting


02.
We also provide application maintenance services. You don't have to commit your team's time to time-consuming duties. We'll take care of it.
01.
We create applications from the stage of gathering business requirements to launching the application on the market. We cooperate with experienced developers, testers, product owners, so that the final product meets your expectations and all assumptions.
Scandinavian bank

Credit application scoring
COMPETENCES
Privacy policy

Crestt Sp. z o.o. with headquarters in Warsaw, ul. Rejtana 17, 02-516 Warsaw, entered by the District Court for the capital city of Warsaw, Commercial Court, XIII Commercial Division of the National Court Register to the Register of Entrepreneurs under the KRS number: 0000673872, NIP: 522-308-93-47 ("Crestt"). Share capital: PLN 105,000.00
biuro@crestt.pl
+48 22 416 00 60
ul. Rejtana 17
02-516 Warsaw
Competences
Partnerships
Cooperation models
References
For Candidates
About us