CRM application
development
Range
PROJECTS
Scandinavian Bank

Credit application scoring

Global FMCG

Data Lake / BI Consulting
A dedicated CRM (Customer Relationship Management) system makes your company, regardless of the scale of its activities, able to effectively contact potential and current customers. You also gain confidence that none of the clients will be missed in the contact. CRM is understood as a system or application managing relations with the client or as the organizational culture of the company, which is focused on quality contact and building relations with the contractor. In the CRM system, the organization cares about customer satisfaction and responds to their needs in an optimal time.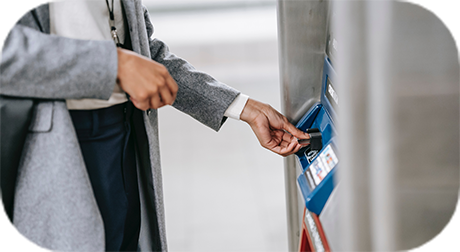 More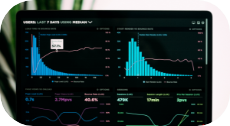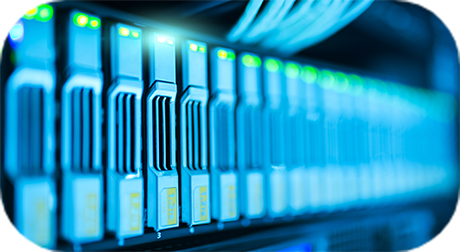 More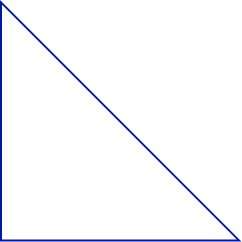 Take a look how we use our competences
Produkt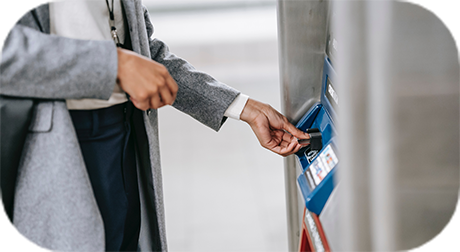 Fleet management

Internet of Things
More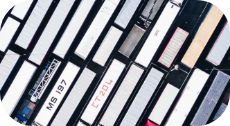 More

Leading Polish telecom

Corporate Data Warehouse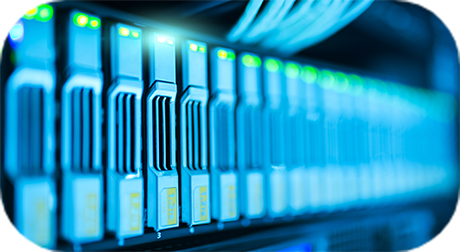 Leading polish telecom

Corporate Data Warehouse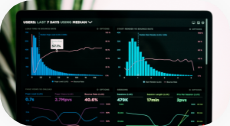 Fleet Management

Internet of Things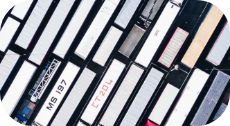 Global FMCG

Data Lake / BI Consulting


02.
CRM streamlines work by automating activities, collecting the necessary data and planning a contact strategy for the future. Thus, you can significantly improve the quality of business relationships. CRM works at every stage of the sales funnel and significantly shortens the sales cycle.
01.
The system we create is personalized and fully meets the needs of your company. Its solutions are adapted to the specificity of contact in an international corporation and small and medium-sized enterprises. It is flexible and matches tasks to employees.
Scandinavian bank

Credit application scoring
COMPETENCES
Privacy policy

Crestt Sp. z o.o. with headquarters in Warsaw, ul. Rejtana 17, 02-516 Warsaw, entered by the District Court for the capital city of Warsaw, Commercial Court, XIII Commercial Division of the National Court Register to the Register of Entrepreneurs under the KRS number: 0000673872, NIP: 522-308-93-47 ("Crestt"). Share capital: PLN 105,000.00
biuro@crestt.pl
+48 22 416 00 60
ul. Rejtana 17
02-516 Warsaw
Competences
Partnerships
Cooperation models
References
For Candidates
About us