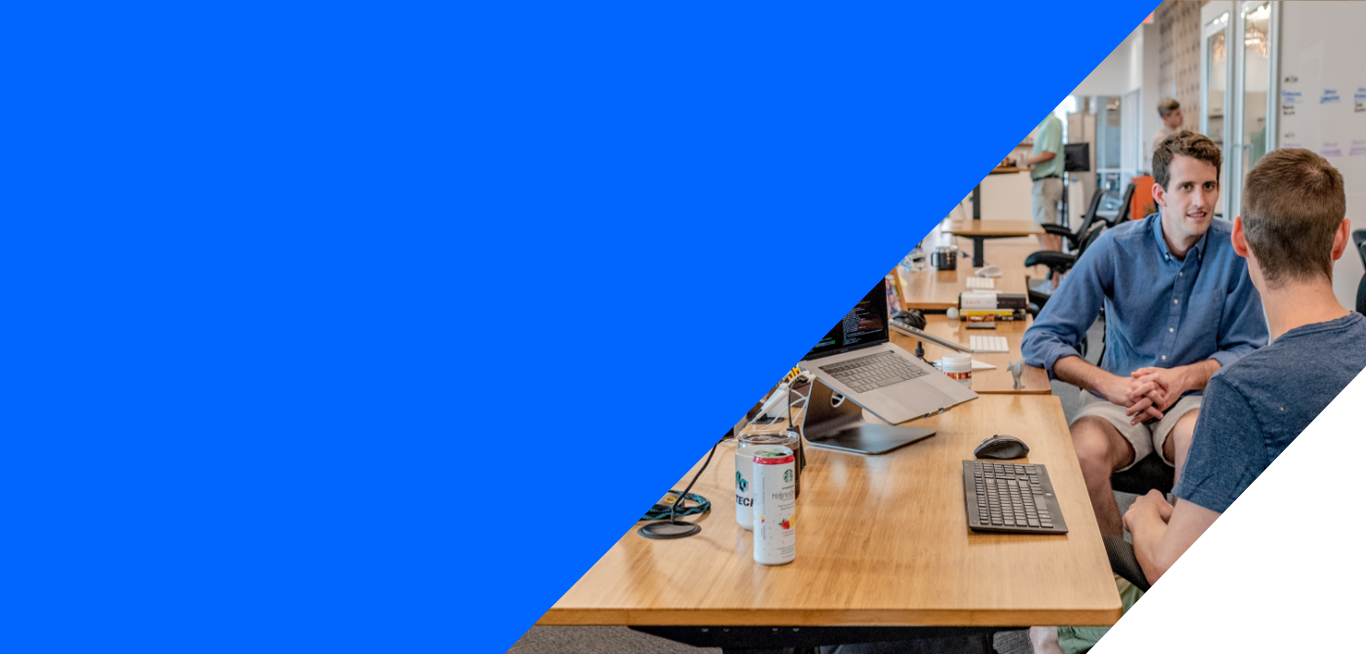 Fix Delivery
What is Fix Delivery? Tell us about the goal you want to achieve and we will do it. Fix Delivery is the implementation of the entire project by the Crestt team based on the requirements documented by you. We ensure high quality of the obtained product with predictability of costs - the implementation of the project in the budget is on our side. We base our actions on proven solutions, cooperating with specialists in the industry.
The cooperation model in which you entrust us realisation with the implementation of the entire project in the previously defined scope. Crestt takes responsibility for a team of specialists and project management that results is achieving the business goal.
It is our responsibility to deliver the service on time, which fully meets the project specifications. Cooperation in the Fix Delivery model offers many opportunities and does not require the involvement of your team.

How does it work?

Crestt Sp. z o.o. with headquarters in Warsaw, ul. Rejtana 17, 02-516 Warsaw, entered by the District Court for the capital city of Warsaw, Commercial Court, XIII Commercial Division of the National Court Register to the Register of Entrepreneurs under the KRS number: 0000673872, NIP: 522-308-93-47 ("Crestt").
biuro@crestt.pl +48 22 416 00 60
This model works when you know exactly what the scope of the project is. Crestt manages the project team and implements it with a team of specialists. You do not have to involve your resources in the implementation of projects, but only in their supervision, because we guarantee our know-how supported by many years of experience.
ul. Rejtana 17
02-516 Warsaw
Competences
Partnerships
Cooperation models
References
For Candidates
About us



Partnerships


References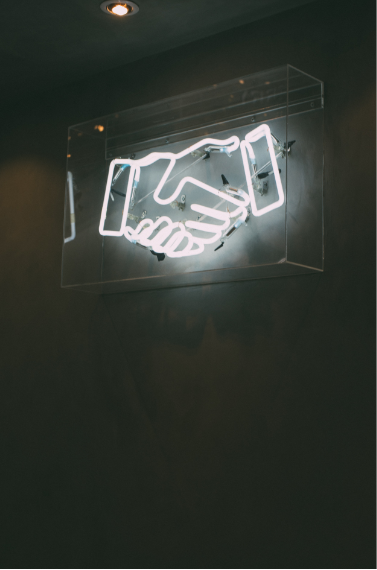 COOPERATION MODEL