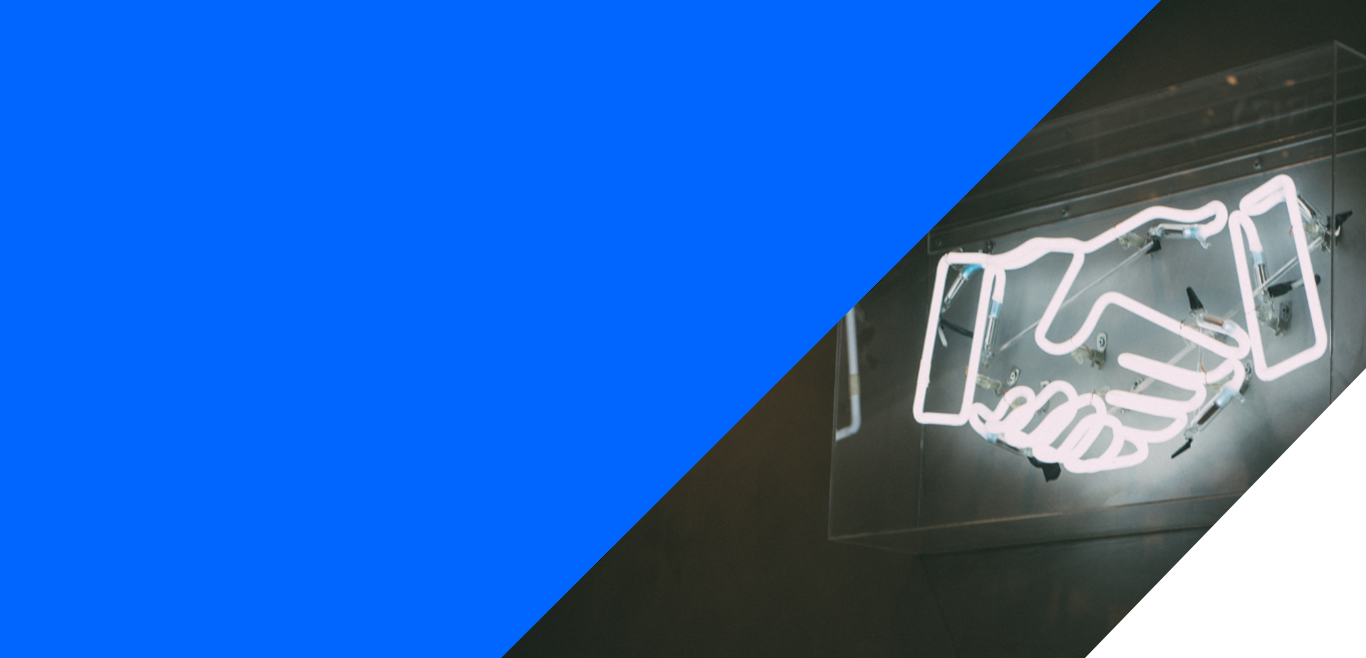 Celonis
PARTNERSHIPS

Crestt Sp. z o.o. z siedzibą w Warszawie, ul. Rejtana 17, 02-516 Warszawa, wpisana przez Sąd Rejonowy dla m. st. Warszawa Sąd Gospodarczy, XIII Wydział Gospodarczy Krajowego Rejestru Sądowego do Rejestru Przedsiębiorców pod numerem KRS: 0000673872, NIP: 522-308-93-47 ("Crestt").
biuro@crestt.pl
+48 22 416 00 60
ul. Rejtana 17
02-516 Warszawa
Kompetencje
Partnerstwa
Modele współpracy
Referencje
Dla kandydatów
O firmie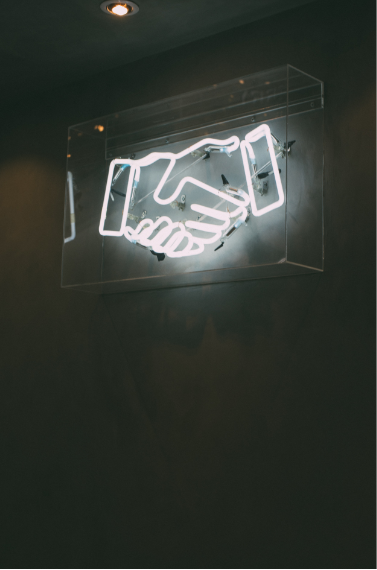 Produkty "z półki"
partnerów tech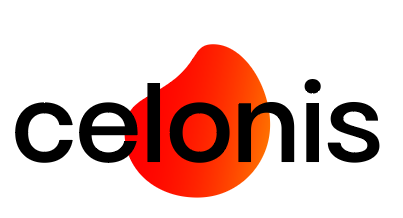 Produkt
Business Intelligence
Celonis' mission is to enable each customer to achieve success by improving business processes.
They are at the forefront of the fastest growing businesses: 4,000% in the last 4 years, 300% year on year.
With the support of world-class investors Accel & 83 North / Greylock (Facebook, Dropbox, Spotify, Slack, AirBnB, LinkedIn).
A
The flagship product of Celonis is Celonis Process Mining Core - a solution that allows for full visualization and analysis of any process in the company based on information from operating systems. Consolidation of the complete set of information allows for its detailed analysis, monitoring and drawing conclusions, on the basis of which it is possible to identify steps that require optimization or changes necessary to achieve the expected business results.
What we did
together
Crestt has many years of experience in implementing and using Celonis solutions in the analysis of clients' business processes. We have a dedicated team of trained and certified engineers and business analysts supporting clients at every stage of the solution implementation and project management. Our experience has been confirmed by successful implementations in Poland and on foreign markets.






Produkt
Produkt
Produkt
Produkt
Produkt

Kompetencje

Celonis is a technological leader in the field of solutions dedicated to the analysis of business processes. The company, founded in 2011 in Germany, has customers all over the world from all sectors of the modern economy. Crestt has been cooperating with Celonis since 2017, being the first Polish partner in the Celonis solutions ecosystem.

Modele współpracy