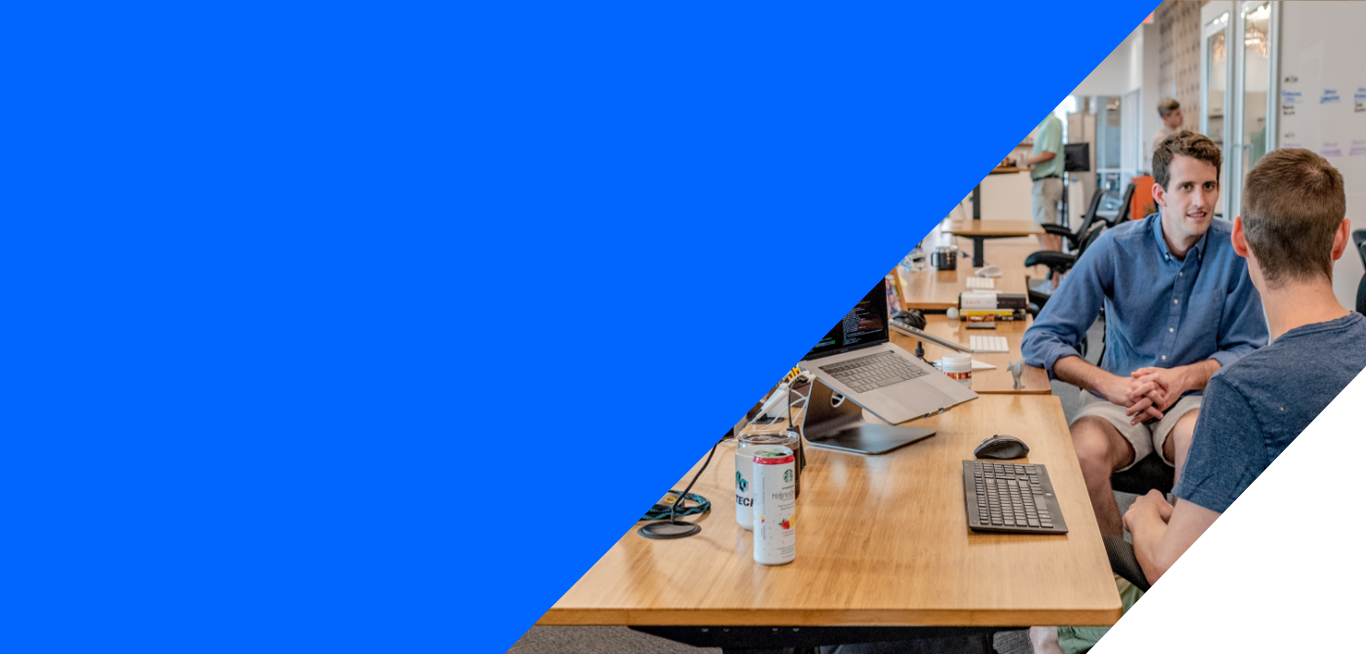 Managed Services
What is Managed Services? A cooperation model dedicated to the maintenance and operation of processes, applications and data warehouses. We adjust the scale of the service to your needs. With the use of Managed Services, you will reduce costs and improve the efficiency without the need to expand the team of IT specialists in your company.
In this model, we take responsibility for the previously defined, repeatable scope of cooperation, e.g. maintenance of the application or system. Thus, we guarantee process optimization and cost reduction. You do not have to engage in-house specialists. specialists for time-consuming and necessary tasks, but focus their potential on product development.
The Managed Services model works perfectly as a long-term form of cooperation.
How does it work?

Crestt Sp. z o.o. with headquarters in Warsaw, ul. Rejtana 17, 02-516 Warsaw, entered by the District Court for the capital city of Warsaw, Commercial Court, XIII Commercial Division of the National Court Register to the Register of Entrepreneurs under the KRS number: 0000673872, NIP: 522-308-93-47 ("Crestt") .
biuro@crestt.pl + 48 22 416 00 60
• We ensure continuous operation of solutions.
• The risk of maintaining an appropriate team, both in terms of numbers and competence is our responsibility.
• Your team is focused on project development, not spending time on operational maintenance of already implemented solutions.
• Predictable monthly cost and appropriate SLA of maintenance services allow for more effective use of the budget for innovation or development works supporting the business.
• You gain the ability to adapt best practices from the supplier.

ul. Rejtana 17
02-516 Warsaw
Competences
Partnerships
Cooperation models
References
For Candidates
About us



Partnerships


References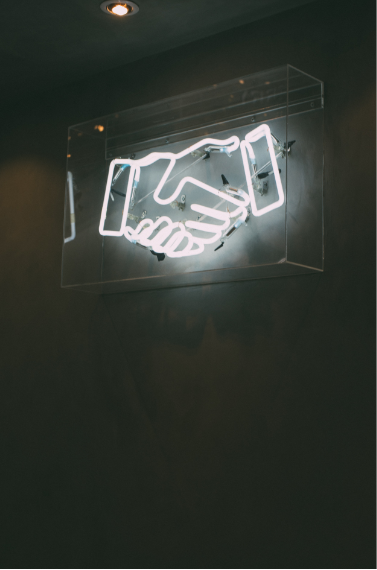 COOPERATION MODEL