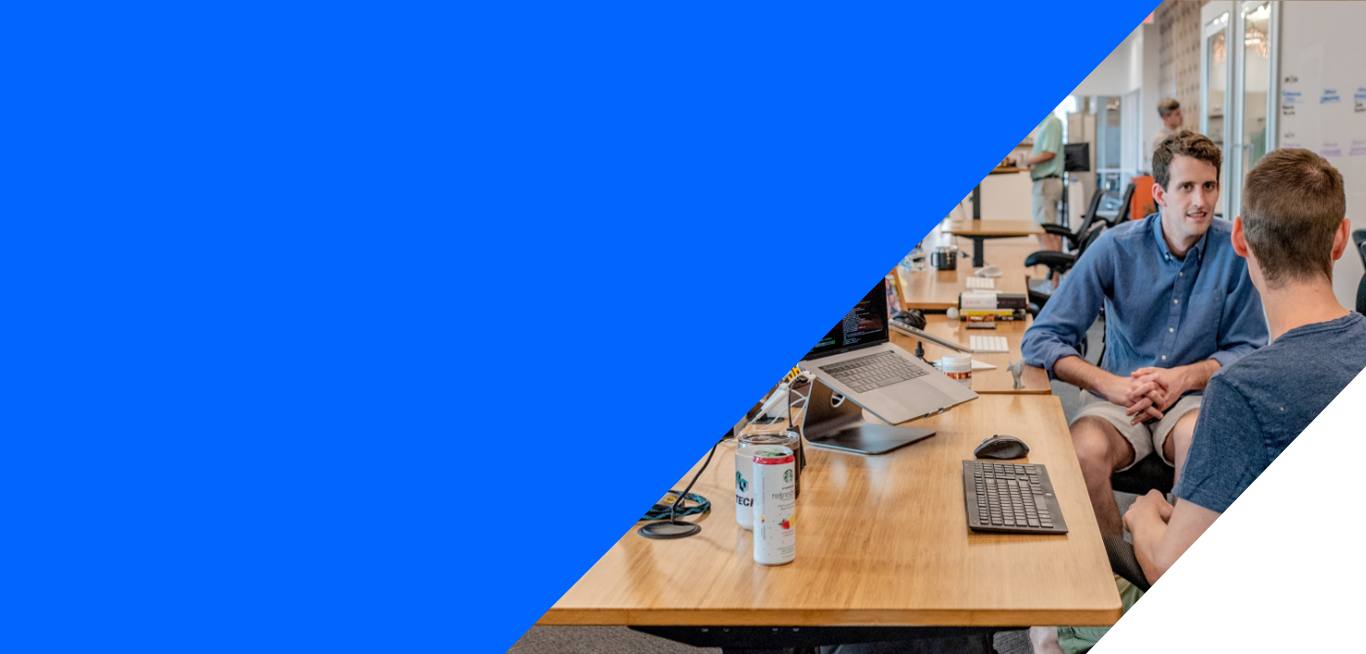 Body Leasing
What is Body Leasing? By choosing Body Leasing, you can enrich your team with a dedicated specialist in a very short time, whose competences will increase the efficiency of work in the project and thus optimize costs. It can be both a person with soft skills and a technical person. You can complement your team permanently or temporarily with a specialist with a strictly defined technological stack.
Working time-based billing model. Works best for projects with no defined scope. Body Leasing allows you to expand the current team with the competences of a specialist who will enrich the project with his experience supported by work in various areas. Cooperation can be short or long term.
Body Leasing will work when you know exactly what competences are missing in your company. We will certainly fill this gap.

How does it work?

Crestt Sp. z o.o. with headquarters in Warsaw, ul. Rejtana 17, 02-516 Warsaw, entered by the District Court for the capital city of Warsaw, Commercial Court, XIII Commercial Division of the National Court Register to the Register of Entrepreneurs under the KRS number: 0000673872, NIP: 522-308-93-47 ("Crestt").
biuro@crestt.pl +48 22 416 00 60
• We place emphasis on effective selection of candidates. You do not choose from hundreds of resumes, but only a few recommended by us that match the profile.
• We have completed many recruitment processes under time pressure. We respond to reported needs in a very short time - we usually respond on the next day after sending the inquiry.
• We carry out an initial verification of the candidate's competences, thus minimizing the risk of not matching the project. We check the experience with technologies as well as the personality and motivations of the candidate.
• We have completed hundreds of recruitment processes in various, including narrow, competence areas.

ul. Rejtana 17
02-516 Warsaw
Competences
Partnerships
Cooperation model
References
For Candidates
About us



Partnerships


References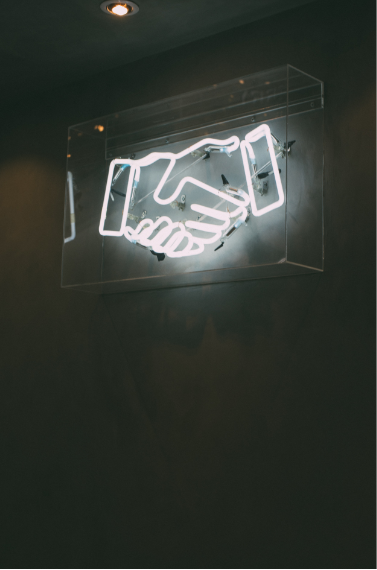 COOPERATION MODEL