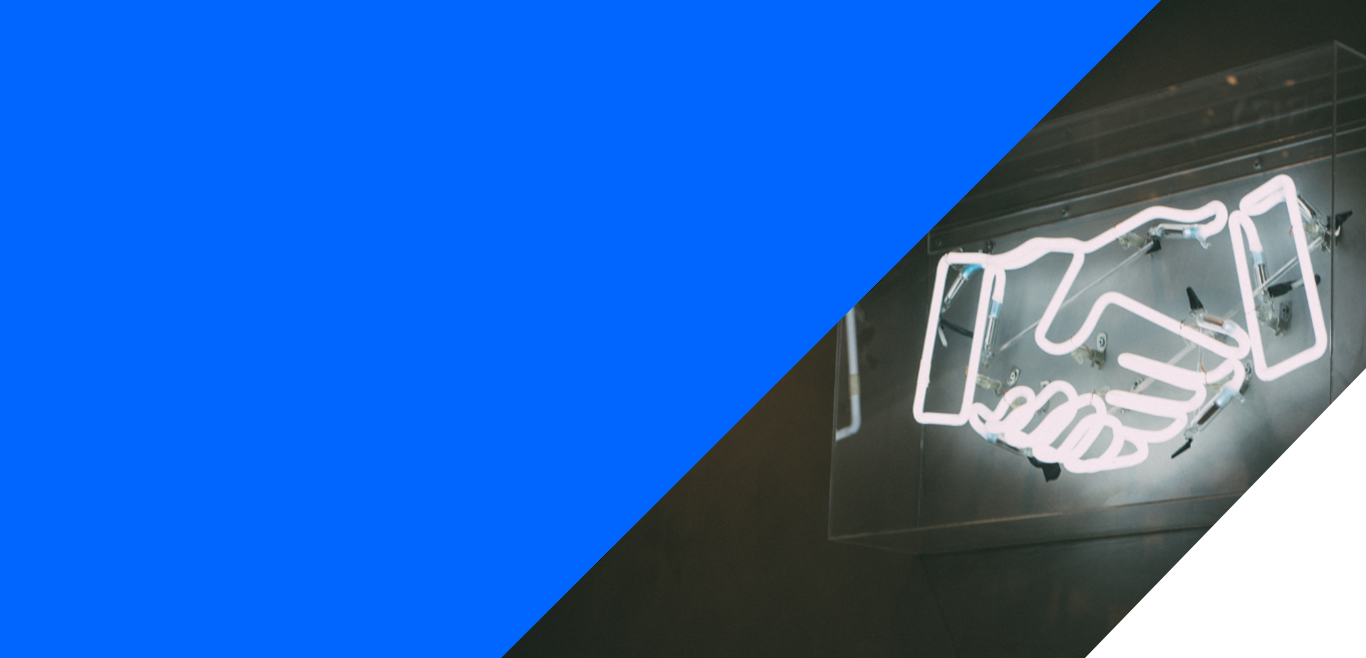 We work with
IT leaders
Our Partners
At Crestt, we have taken the mission of high quality. We create products that give as satisfaction and we also cooperate with Clients whose brand in our portfolio is our pride.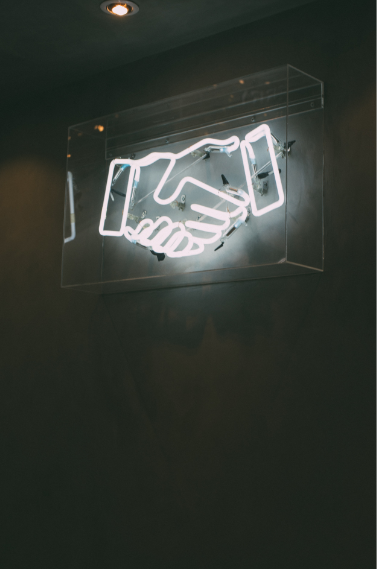 PARTNERSHIPS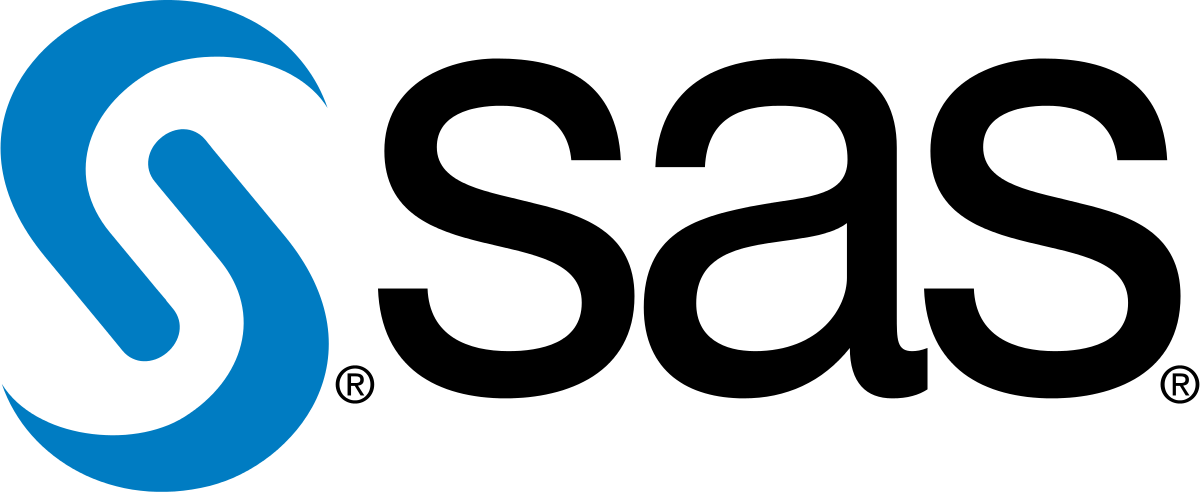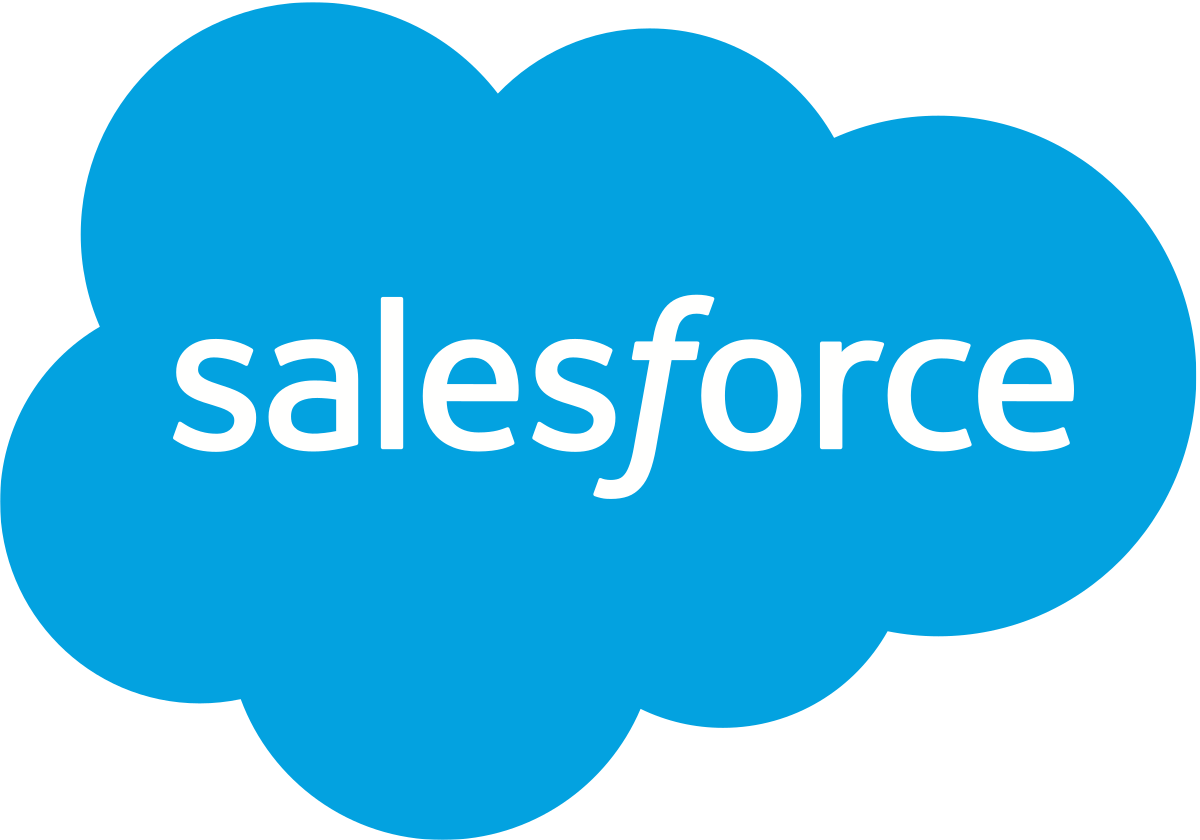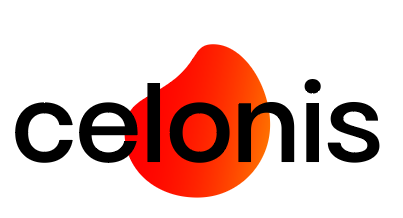 Competences

In cooperation with our Partners, we have created top-class IT solutions. Our products optimize business processes in the largest Polish companies, and at the same time are tailored to the individual needs of each of them. We are constant in quality, but flexible in approach.

The technological stack is individually adjusted, in accordance with your profile and needs. The solutions are tailor-made.

Cooperation models Privacy policy

Crestt Sp. z o.o. with headquarters in Warsaw, ul. Rejtana 17, 02-516 Warsaw, entered by the District Court for the capital city of Warsaw, Commercial Court, XIII Commercial Division of the National Court Register to the Register of Entrepreneurs under the KRS number: 0000673872, NIP: 522-308-93-47 ("Crestt"). Share capital: PLN 105,000.00
biuro@crestt.pl
+48 22 416 00 60
ul. Rejtana 17
02-516 Warsaw
Competences
Partnerships
Cooperation models
References
For Candidates
About us