Career
Job offers
Bank skandynawski

Skorowanie aplikacji kredytowej

Crestt is more than 150 IT Specialist implementing projects for leading brands in the banking, telecommunications, media, e-commerce and games industries. We take care of the diveristy of projects and technolgoies, taking into account your individual needs.

We are modern with technology stack but traditional in interpersonal relations. We are in touch with you, no matter where you work from – Warsaw, Lodz, Cracow, Rzeszow. We are there today! Where will we be tomorrow?



Crestt Sp. z o.o. z siedzibą w Warszawie, ul. Rejtana 17, 02-516 Warszawa, wpisana przez Sąd Rejonowy dla m. st. Warszawa Sąd Gospodarczy, XIII Wydział Gospodarczy Krajowego Rejestru Sądowego do Rejestru Przedsiębiorców pod numerem KRS: 0000673872, NIP: 522-308-93-47 ("Crestt").
biuro@crestt.pl 22 416 00 60
ul. Rejtana 17 02-516 Warszawa
Kompetencje
Partnerstwa
Modele współpracy
Referencje
Dla kandydatów
O firmie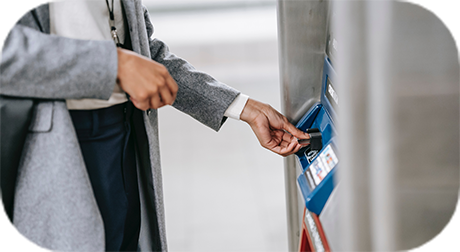 Take a look at current positions. Produkt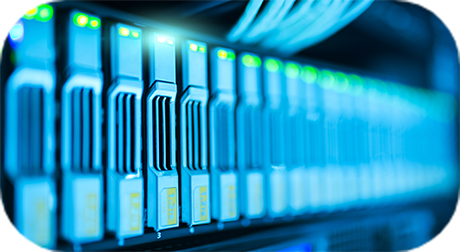 Wiodący polski telecom

Korporacyjna Hurtownia Danych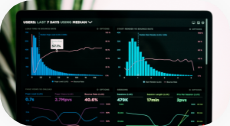 Firma zarządzająca flotą

Internet of Things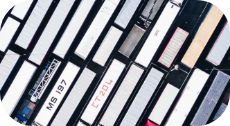 Wiodący polski telecom

Korporacyjna Hurtownia Danych


FOR CANDIDATES
Recruitment process
Third stage

Transparency of the recruitment process is a key for us. At each stage, you are kept informed by the Recruiter about the recruitment progress and about the client's decision - positive or negative.
The final feedback.

First stage
Call with an IT Recruiter. Before that, we set day and hour together. With no surprise at work.

Second stage
We don't have a strictly defined recruitment model and the one interview scenario. We try to suit your expectations. It's a talk.
Technical meeting with PM and IT Specialist – remote or F2F.
We keep in touch after signing of the contract. It is very important to us to make you feel comfortable at Crestt. We are open to all your opinions, both good and bad. Feel good and feel free!
Produkt
Agata
Senior Delivery Manager
Marta
BI & Business Consulting Leader
Piotr
Solutions Architect
Przemek
IT Project Manager
Robert
Solutions Architect
Ruslan
Lead Data Scientist
Maria
Recruitment Team Leader
Kinga
IT Recruiter
Olga
IT Recruiter
Iza
Junior IT Recruiter
Milena
Senior IT Recruiter
Marta
IT Recruiter
Maciej
Junior IT Recruiter
About us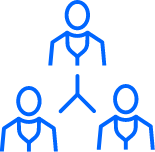 Flat organizational
structure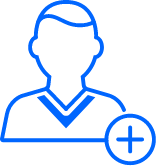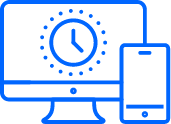 Transparent
recruitment
process
No dress
code
Latest technologies
Work with leading
Polish
and international
brands
Co-decision about
used technologies
Trainings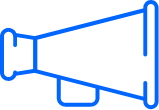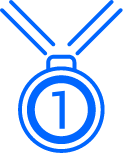 Job with
IT experts

Necessary work
equipment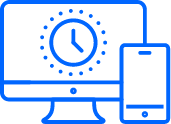 Possibility to project
transfer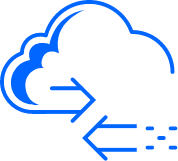 Recommendation
program
Integration
meetings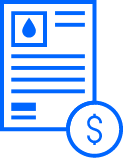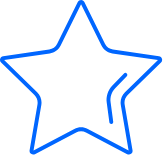 Private medical care

Multisport
References
Contact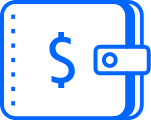 Indywidual path of
development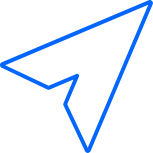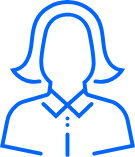 Convenient office
localization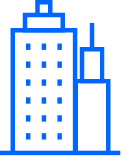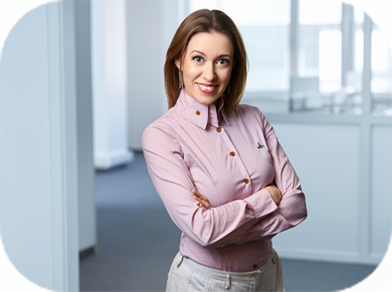 Qualified psychotherapist. Responsible for ongoing contact with you. If you want to let us know or talk about your job satisfaction, you have questions or a request - Monika is here to help.
Contact with
People Manager
responsible for your
well-being at Crestt

Monika
Privacy policy

Crestt Sp. z o.o. with headquarters in Warsaw, ul. Rejtana 17, 02-516 Warsaw, entered by the District Court for the capital city of Warsaw, Commercial Court, XIII Commercial Division of the National Court Register to the Register of Entrepreneurs under the KRS number: 0000673872, NIP: 522-308-93-47 ("Crestt"). Share capital: PLN 105,000.00
biuro@crestt.pl
+48 22 416 00 60
ul. Rejtana 17
02-516 Warsaw
Competences
Partnerships
Cooperation models
References
For Candidates
About us