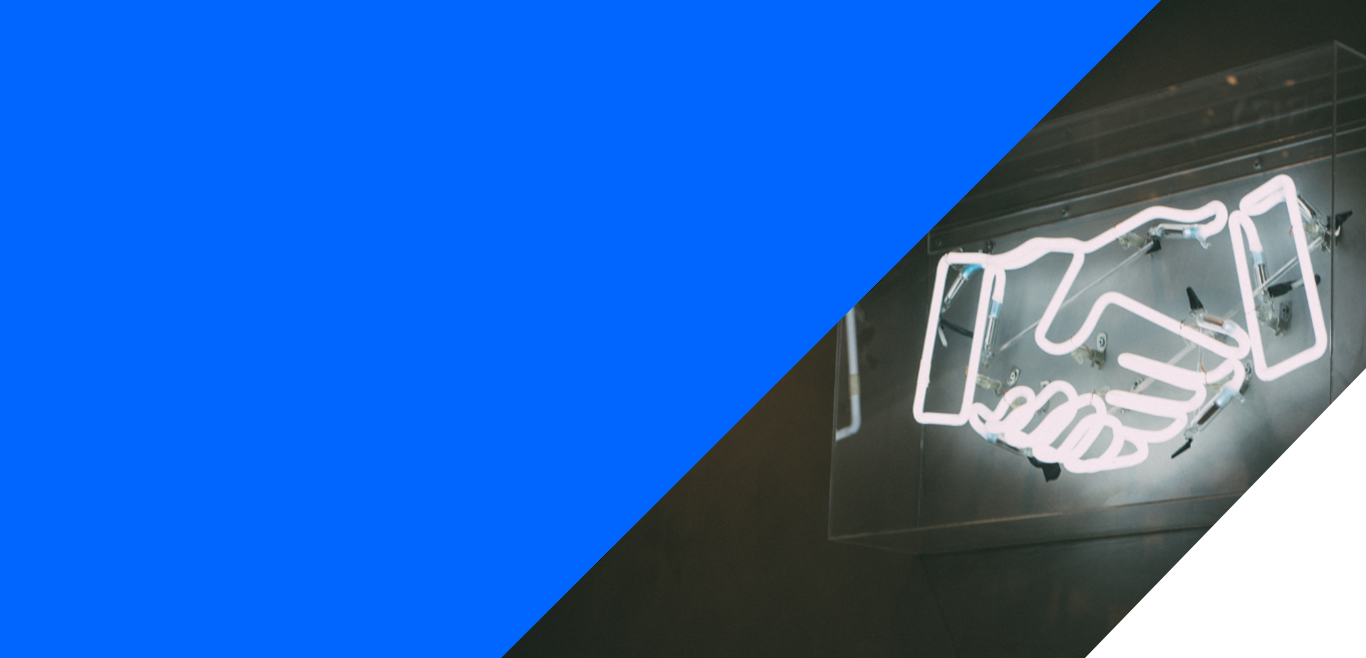 Salesforce
PARTNERSHIPS
Our competences are focused on the main Salesforce component, i.e. CRM, and solutions in the area of marketing, analytics and integration. We also have competences in the field of industry solutions (former Vlocity solutions) and in the Force.com platform.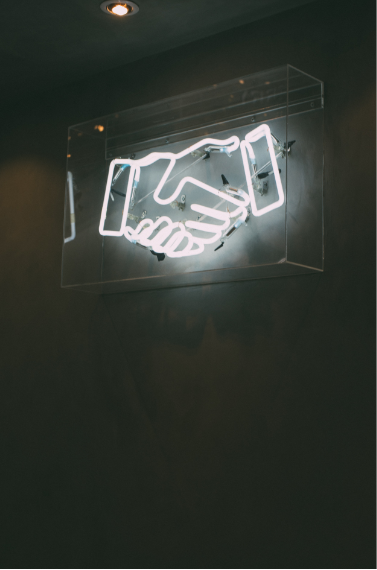 Partner's products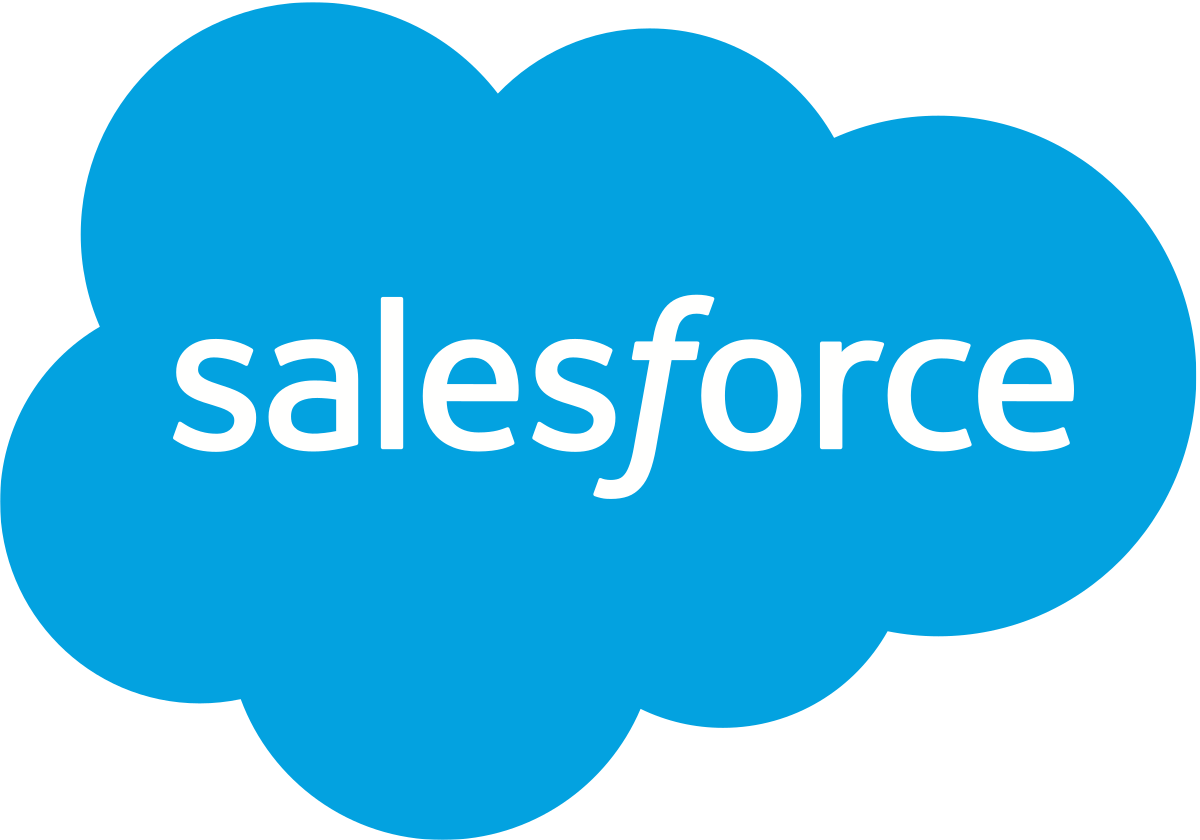 Industries
What we do
together?
Crestt has the resources to properly prepare and implement the Salesforce solution. We have competences that allow us to prepare the architecture and appropriate data flow in the case of Salesforce integration with on-premise systems used to support processes in the company.






Analytics
Marketing Cloud
Sales Cloud
Platform
Einstein AI

Competences

Salesforce is one of the fastest growing companies offering customer relationship management solutions. The company offers a cloud-based CRM platform with a number of additional functionalities focused around customer service. The offered solutions support companies in maintaining relationships with customers and support the sales and customer retention process at every stage of their contact with the company.

Cooperation models Privacy policy

Crestt Sp. z o.o. with headquarters in Warsaw, ul. Rejtana 17, 02-516 Warsaw, entered by the District Court for the capital city of Warsaw, Commercial Court, XIII Commercial Division of the National Court Register to the Register of Entrepreneurs under the KRS number: 0000673872, NIP: 522-308-93-47 ("Crestt"). Share capital: PLN 105,000.00
biuro@crestt.pl
+48 22 416 00 60
ul. Rejtana 17
02-516 Warsaw
Competences
Partnerships
Cooperation models
References
For Candidates
About us